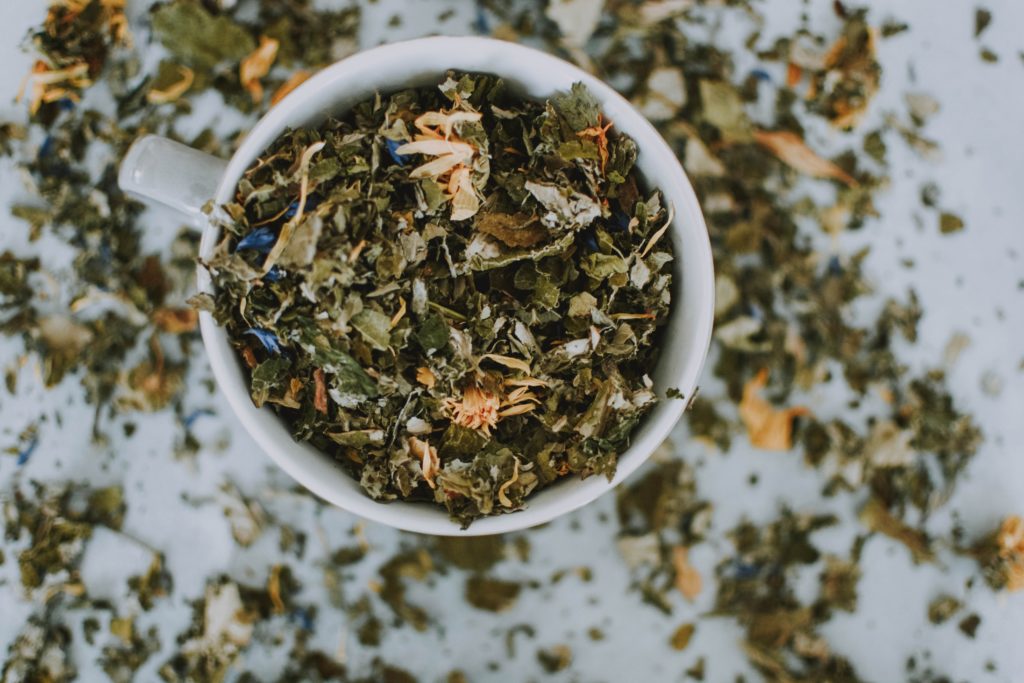 Looking for ways to build a healthier and more robust immune system naturally? We've got 4 natural remedies for you to do just that! If the global pandemic taught us anything, it is that we need to do a better job of getting healthy and building a stronger immune system.
The truth is there are no short cuts to being healthy. But simple Consistent healthy habits can make it easier. Eating healthy foods and moving your body is a great way to start. Take vitamins and immunity boosting supplements are great too. 
We have a few age old remedies that have stuck around for a good reason – they work! And we want to share nature's amazing remedies for keeping sickness at bay and fighting diseases. 
We've raved before about this miracle seed oil before. A few drops daily on the tongue is one of the best preventative measures for keeping viruses, and many many other health problems away.
This absolutely delicious honey mixture is one of our favorite ways to start the day and your kids will love it too. With rich royal jelly, honey, vitamins and nuts without preservatives or added sugar what's not to like?
Our Enriched honey is great for men and women looking to boost their energy and immunity with royal jelly and herbs. 
With Covid and other seasonal viruses going around, this is one pantry item that is essential. It soothes asthma, coughing and phlegm with natural but potent herbs like camomile, thyme, rosemary and black cumin.